I'm the UK's first sickle cell specialist nurse this is how I fought for better care
Dame Elizabeth Anionwu is a pioneering woman in the research field of sickle cell - we are highlighting her exceptional contribution as we celebrate Black History Month

The UK's first sickle cell nurse specialist has told the Mirror how it took others "seeing something in her" to lead her to success in a world where she was constantly "knocked back".

Dame Elizabeth Anionwu was named the first sickle cell and thalassaemia specialist nurse in 1979 and has continued to fight health inequalities ever since. Elizabeth, who is of mixed Irish and Nigerian heritage, spent the first years of her life in care in Birmingham before she was reunited with her mum at age nine. However, shortly after she suffered physical abuse from her stepfather before moving in with her grandparents. Growing up, Elizabeth explained that she hadn't met a "non-white" person until she was the age of 18 when she started studying. Despite this, she had gone on leaps and bounds and had found ways to overcome being "knocked back."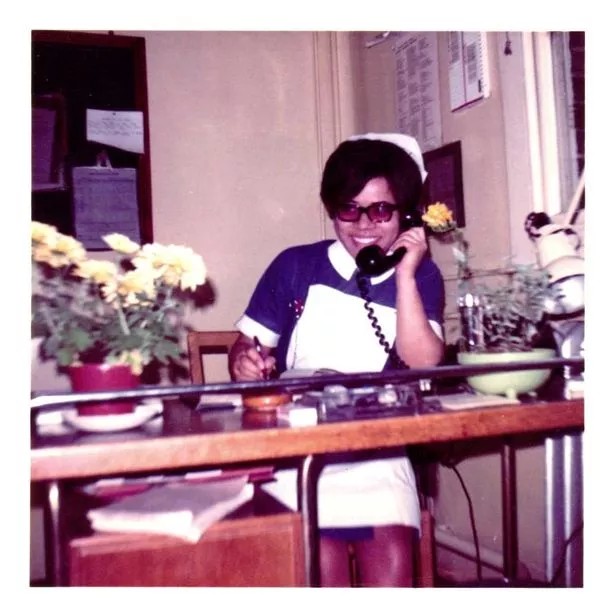 Speaking about the barriers she faced in her early career, she told the Mirror: "I qualified as a nurse in 1965 and 1968 in Paddington. There were quite a few nurses who looked like me in the profession at the ward system level but there weren't any that I remember at senior levels. There were certain people who looked down on you and assumed that you weren't very bright, who perceived that it wasn't my role to be making suggestions about change."

The retired nurse said she had never heard of the word "mentorship" during the early days of her career. However, she has been able to see a "positive" change in the past decade. "I never had friends who were very, very senior within the NHS," she said. "That has changed and that means when I do come across people that have come into the profession I can now point to people in senior positions who can mentor them. I think that is excellent. You didn't get that when I was young. I'd never heard of the word mentorship to be very honest."
Elizabeth, who helped establish the Sickle Cell Society, said there were some professionals who looked out for her. "There were some people who saw something in me," she said. "And gave cues that they were keeping the door ajar for you. It's like James Brown said. 'I'm not asking for anything special, I just want the door left ajar so I can kick it open myself and make the most of what I can contribute.'"

This year's Black History Month theme is highlighting the women who lead and have made significant contributions to their field.

Around 15,000 people in the UK are living with sickle cell disorder, with almost 300 babies born with the disease each year. Sickle cell disease can change the shape of red blood cells, which hinders blood flow and can shorten life expectancy by up to 30 years.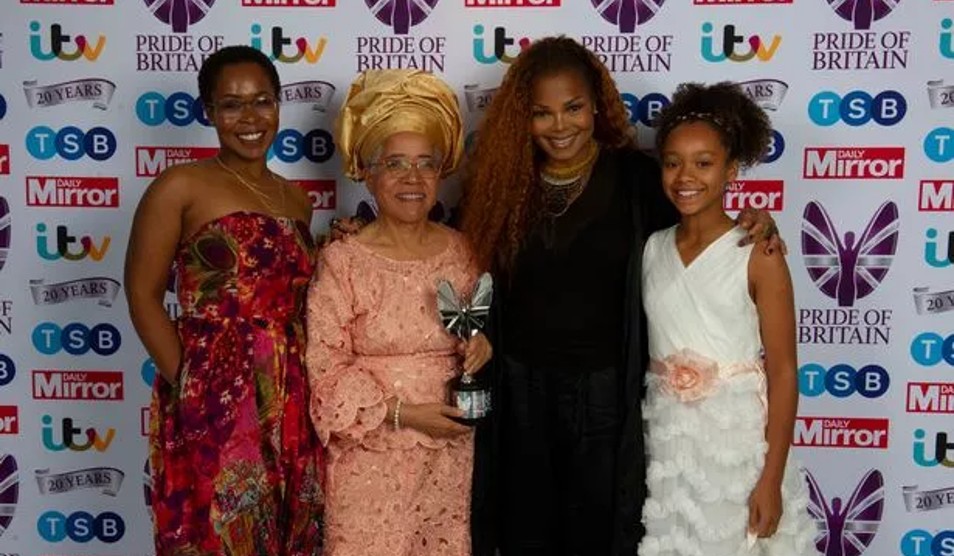 In 1979, she helped launch the UK's first Sickle Cell and Thalassaemia Screening and Counselling Centre with Dr Misha Brozovic. Alongside her daughter Azuka and her granddaughter Rhianne, she cited this to be one of her greatest achievements. "Becoming the very first sickle cell nurse specialist in the UK. I think that was a landmark event for myself," she recalled. "Particularly as I was working with the late Dr Mischa Brozovic.

"The pair of us set about developing higher-quality of services for sickle cell disease in Brent. Dr Brozovic influenced a lot of care throughout the country. Our service became quite well known."

The nurse later co-led a successful campaign to erect a statue of Mary Seacole in June 2016. This was the first named memorial statue of a black woman in the UK. "I can still remember it," she recalled. "The monument was unveiled by Baroness Floella Benjamin OBE and it was a beautiful sunny day. So many people from all walks of life had helped to contribute to the three-quarters of a million pounds that was needed to enable the monument to be erected. Mary Seacole was a mixed race, Scottish Jamaican lady, it was the things that you could resonate with and celebrate."